Panadol: 5 Times Fast Acting Pain Reliever Than Other Brands
Panadol under GlaxoSmithKline is a brand trusted all over the world (and sold in more than 85 countries) commits itself on improving the quality of human life by enabling people to do more, feel better and live longer. Panadol with Optizorb puts the power to take away the pain in your hands with five times faster than any other Paracetamol brand.
Seven out of 10 Filipinos suffer from regular headaches. The time wasted on dealing with this kind of pain should have been better spent on more important things like quality time with the family," says Mr. Jeoffrey Yulo, General Manager – Consumer Healthcare, GSK Philippines.
Aside from the product launch, Panadol revealed their newest brand ambassador and advocate of the importance of having pain-free moments with loved ones with a celebrity endorser/father/athlete/host Ryan Agoncillo.
Ryan shared his experienced being a dad to his children – Yohan and Lucho, how he spends time with his family as much as he can and how he avoid aches and pain. He also expressed that he didn't like headache get in the way if his with a quality time with his energetic son. But whenever pain or headache strikes, he puts his trust on Panadol. And like a true superhero, he has the power of quick recovery in the eyes of his son.
All the attendees of the event had a chance to posed as a superhero and answered the banner – " I want to be a superhero for __". I choose the answer for "The Youth" because I know all must be responsible. People will look at you as their example.
Now, I'm one of those people who are now pain and headache free and in case I will have headache, Panadol will be there for the rescue.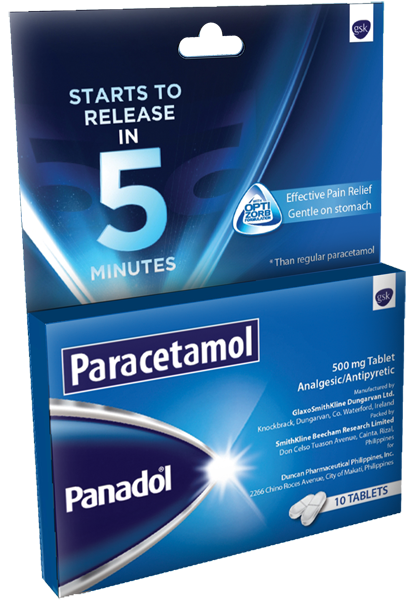 Panadol comes in 36 x 10's dispenser box and a 10's pack. Each tablet has an SRP of PHP 4.00 and now available at all leading drugstores nationwide.
For more details; visit their website: wwww.panadol.com
Facebook Page: Panadol Philippines