Advocacy: CASA Herbalife Concert Features SOS Children's Village and Tuloy Sa Don Bosco Kids
Not just a food supplement that makes your body healthy and fit but Herbalife has also their advocacy helping vulnerable children. Recently, Herbalife Nutrition Philippines organized a benefit concert for the CASA Herbalife Project that featured the children from the SOS Children's Village and Tuloy Sa Don Bosco.
The children showcased their vocal prowess before a full house audience at the Quest Hotel in Clark, Pampanga.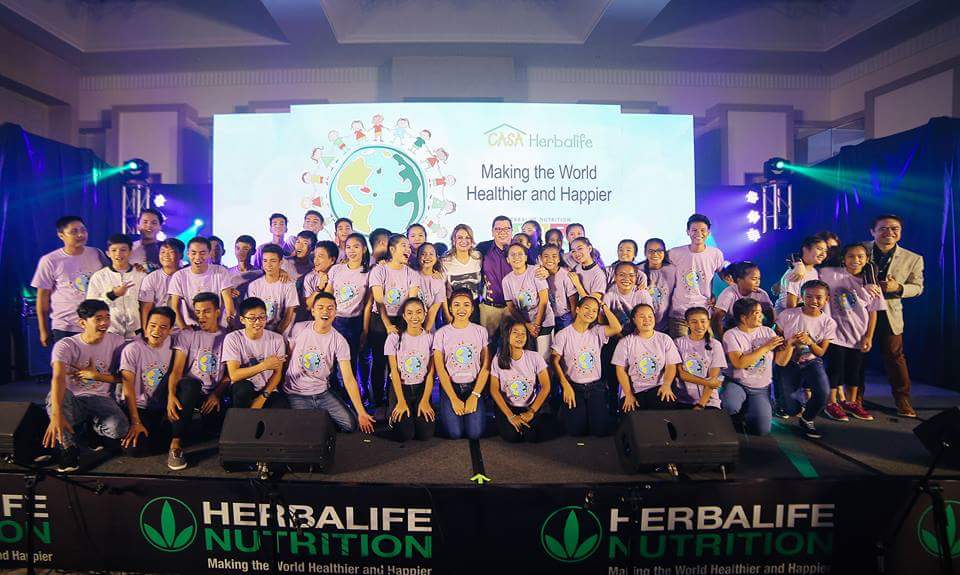 The concert is a fund-raising project for the benefit of the SOS Children's Village and Tuloy sa Don Bosco. Both institutions are long-time partners of Herbalife Nutrition Philippines as beneficiaries of the CASA Herbalife project of the Herbalife Family Foundation (HFF), which is a non-profit organization committed to helping vulnerable children.
Among those who graced the event were Herbalife Nutrition Philippines General Manager Rosalio Valenzuela, Corporate Communications Manager Barbette Atienza-Soliven and Marketing Manager Marie Seguismundo.
For more details about Herbalife, please visit their website at www.herbalife.com.ph.
For more information about the partnership of Herbalife Nutrition Philippines with SOS Children's Village Philippines and Tuloy Sa Don Bosco, kindly watch the video below: