Keep your Clothes Neat and Wrinkle-Free
Ironing clothes is a chore, but it's a necessary one if we want to look sharp and clean when we leave the house. Imagine going to work with a wrinkled shirt, your boss just might not take you seriously. But it doesn't have to be so bad, ironing clothes can be done faster and easier with a good quality iron. So it's important to get the right one.
I use a Kyowa Flat Iron because it's a no frills quality iron that fits my budget. It has everything I need and nothing I don't. A basic dry iron to help me flatten out the wrinkles in my dress shirts. The non-stick soleplate glides seamlessly on various types of fabric while preventing any unwanted scorching.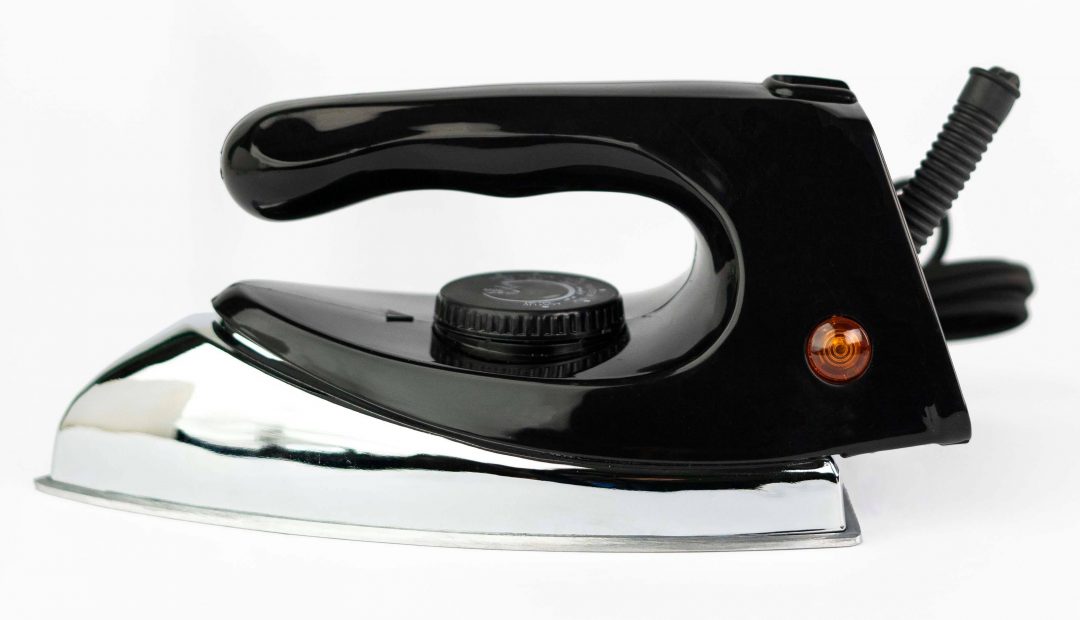 It is also perfectly easy to handle with the ergonomic design and is lightweight for my daily needs. A big bonus is the Kyowa's efficient power consumption.

If you're looking for a simple and practical flat iron for everyday use, check out the the Kyowa Flat Iron available on Shopee.