Troy Montero and Aubrey Miles: Celebrities, Ambassadors of Victoria Court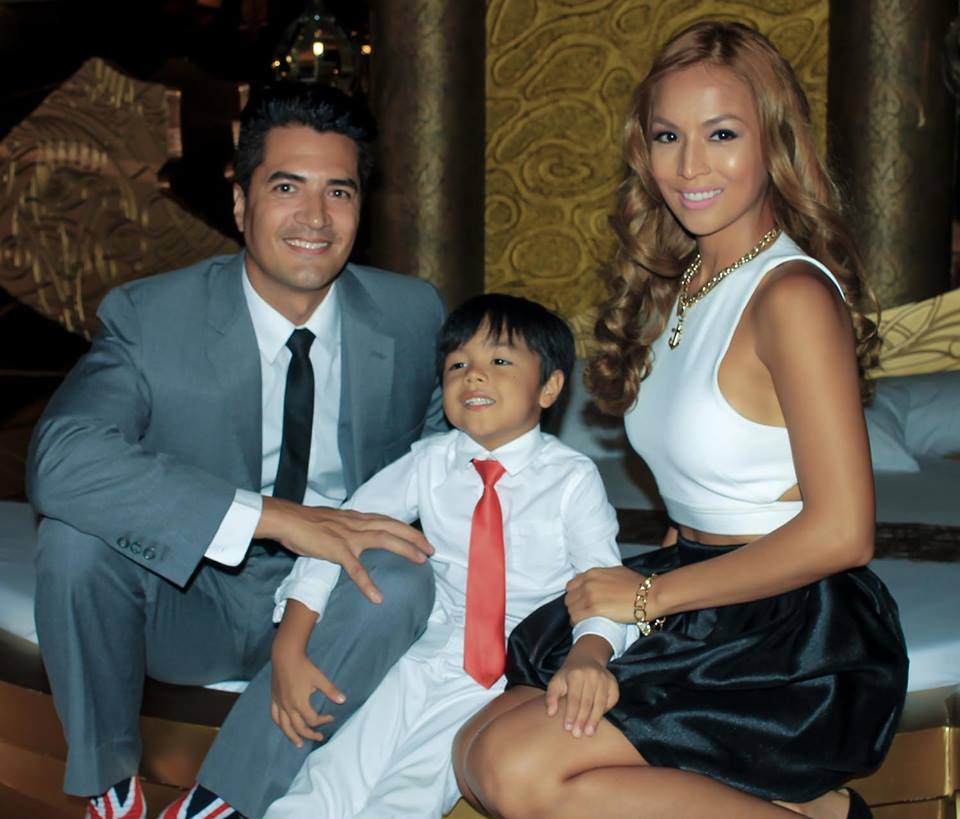 Recently, Victoria Court launched their newest celebrities ambassadors as their campaign to their newest thematic rooms. It was help at Victoria Court Malate with celebrity couple Aubrey Miles and Troy Montero and Victoria Court's Managing Director Mr. Ian King.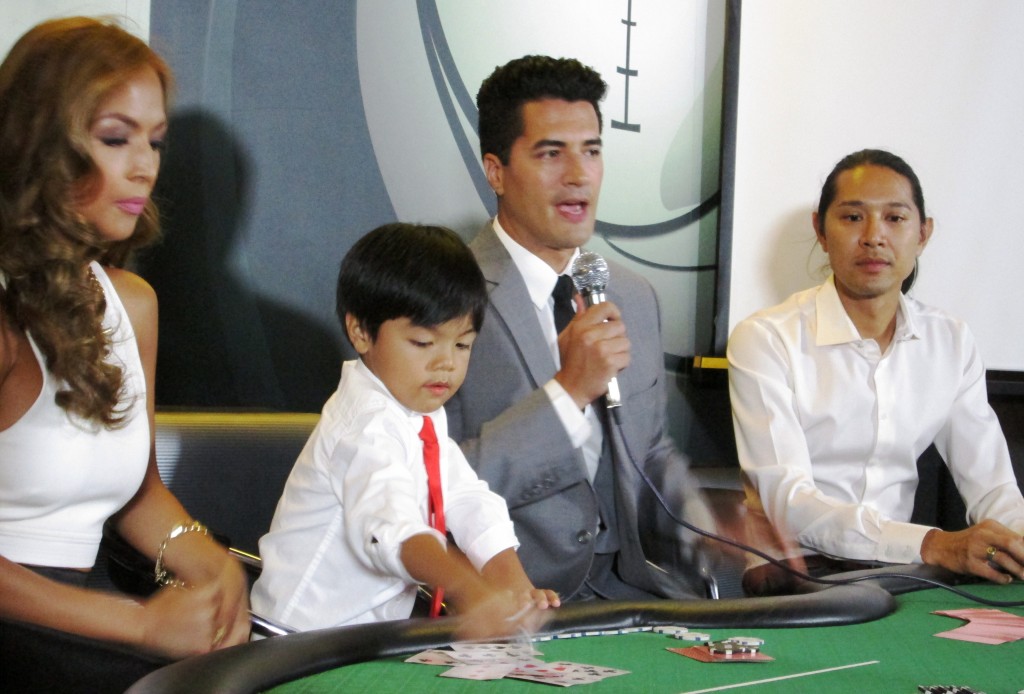 Victoria Court offers Party Beyond Ordinary Theme Rooms perfect for bridal showers, stag parties, birthdays, despedidas and reunions. Some of the thematic rooms are Austin Powers, Mrs. Smith, Star trek, Asgard, Casino Royale and Moulin Rouge. Price depends on what thematic rooms and the numbers of packages good for 5 hours accommodation.
They also have catering services so you will not worry what to prepare in the event. I tasted some of their meals and all are delicious. For sure you will love them too.
Check  this video to learn more about Victoria Court.
For more information about Victoria Court: here are their contact details.
Phone Number: (+632) 671-9782
Cell Phone Number:  (+632) 998-9721464 , (=632) 917-VCSERVE (8273783)
Email Address:  party_reservation@victoriacourt.biz
Social Media Accounts:
Website:  www.victoriacourt.biz
Facebook Page:  VictoriaCourtPH
Twitter and Instagram: @VictoriaCourtVC