Wrangler VIP Card Relaunch
Wrangler relaunching it's VIP Card with top-notch perks and privileges for customers and ensuring that avid customers receive top-notch service and a number of great pluses. Wearers can avail of free alterations for any pair of Wrangler Jeans in stores without having to present a receipt, and enjoy a free cup of freshly brewed coffee while waiting at select Wrangler boutiques.
Cardholders receive invites and access to Wrangler events and one of this is the recent blocked screening action movie, The Avengers: Age of Ultron. They also get offers and deals from the brand's VIP lifestyle partners Tree Top Adventure, Mrs. Fields, Uncle Cheffy, Chef's Barrel, Kuse, Ace Water Spa, Ersao, Distillery, Draft, Brew Haus, Black Olive Cerveceria, and Imperial Ice Bar.
Aside from the event today, Wrangler have exclusive offer on their VIP cards, for a minimum purchase of P2,500 you can have it for free.
You can also visit Wrangler branches and buy products with in a 6-month period. Now,  it's easy enough to be part of the VIP crowd and enjoy all the amazing things Wrangler has for consumers.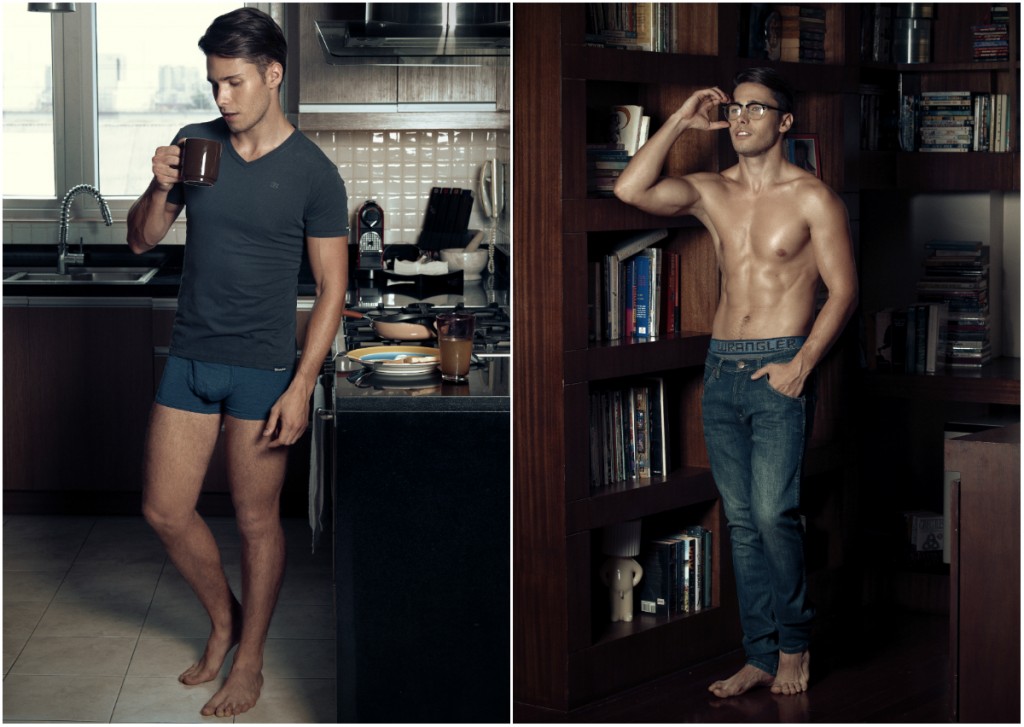 Wrangler also introduces its Exclusive Underwear Line for the country, which is made for tough service and benefits from the same superior craftsmanship and eye for detail that the brand applies in all of its products. Featuring a variety of product categories, a number of collections hitting the shelves very soon, and a fit guide, the exclusive line ensures comfort and style for every wearer.
For more details, visit the nearest Wrangler branch or check their Facebook page for more updates: http://www.facebook.com/WranglerPH.